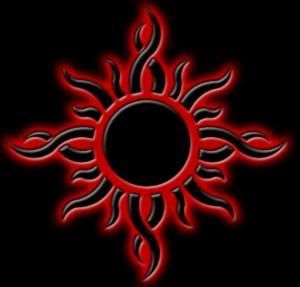 According to Godsmack lead singer Sully Erna's official twitter page, a new Godsmack album is in the works in L.A.
Sully also said he is working on a solo album and on the soundtrack to the upcoming action flick,
The Expendables
Watch the official movie trailor here! It's an 'action movie star' packed cast!
Did you notice all of the people in this movie?
Sylvester Stallone, Jason Statham, Jet Li, Mickey Rourke, Dolph Lundgren, Eric Roberts, Randy Couture, Steve Austin, Bruce Willis, Arnold Schwartzenneger, and Brittany Murphy...
What do you think, is this movie gonna ROCK, or SUCK?