The 80's

The decade that everyone was too embarassed to admit that they loved...
Is BACK,  in a big way! All you have to do is spend 5 minutes in the day-glow section of Hot Topic to see that the 80's are 'cool' again!
When it comes to the music of the 80's, bands have been paying tribute for a while now. Why do bands keep going back to the 80's? Was it really THAT great? Was life easier? Was it better? Did the 80's have all of the answers?
Limp Bizkit did it...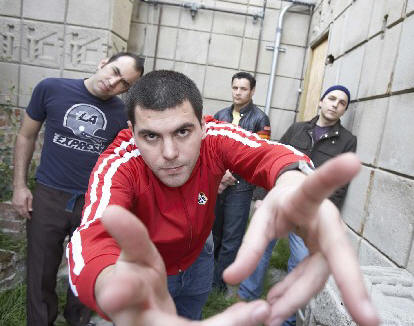 Alien Ant Farm did it...
System of a Down did it...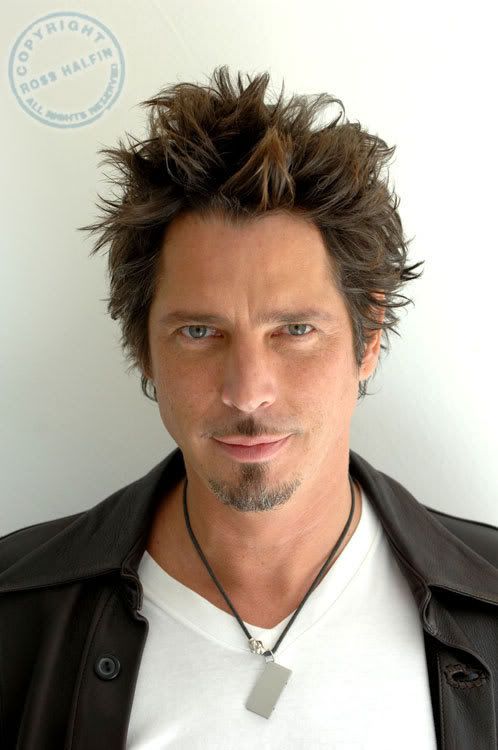 Chris Cornell did it...
Marilyn Manson did it...TWICE!
&
 SEETHER is doing it...
Dope is doing it...
So what's going on? Are we in a time warp? Is it time to get into the DeLorean, and go 'back in time'? What's next? Is it time for me to bust out the Def Leppard 'shotgun' pants and wrap the zebra bandana around my head? I'm so confused!